Do you want to create a company with triple value?
We help you develop your idea with social, environmental and financial value
We are a public center of social entrepreneurship where we help you turn business ideas into solid, financially sustainable projects that produce goods and improve the territory. The center is managed by the Territorial Pact for Local Development and Employment of the Plana Alta Nord and is funded by Labora.
Entrepreneurship advice
Individualized attention and monitoring of your social enterprise project
Training workshops
Practical activities to make your business idea a real project
Coworking space
Free access workspace to develop your social enterprise
Come and create your company with triple value: social, environmental and financial
Wanting to undertake a business project from a social and environmental perspective
If you have already created the company, you want to turn the business into a social enterprise
Be available to develop your project
Want to know about current projects?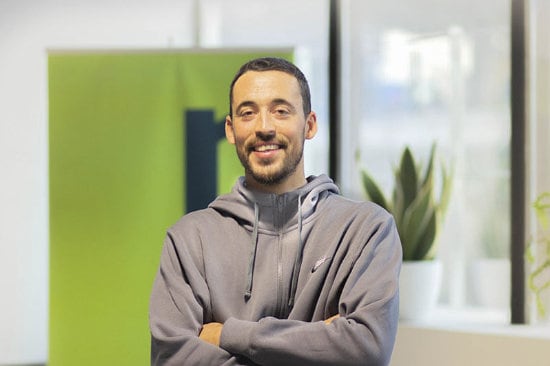 Recover terraces
Sustainably rehabilitate abandoned terraces and achieve a self-management model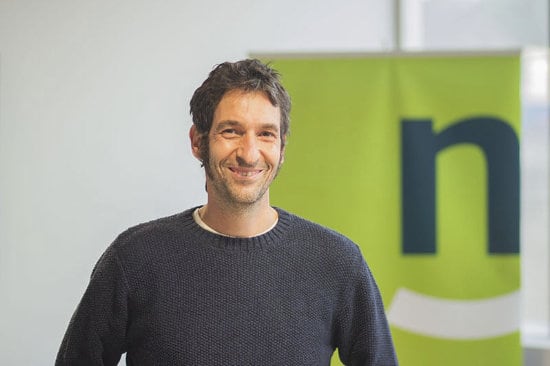 Recovering gastronomic heritage
Recover the gastronomic heritage through a training center that takes into account seasonal and local products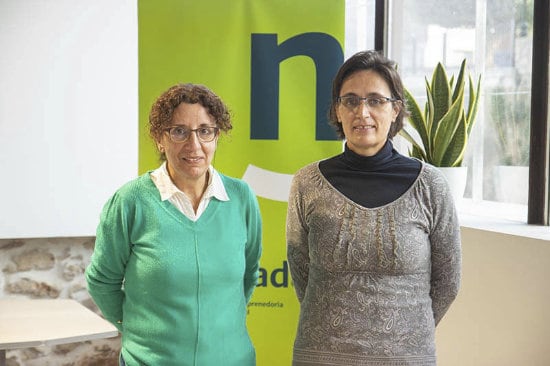 Empowerment of rural women
A project that wants to empower women in the rural world through the care of the territory in its different areas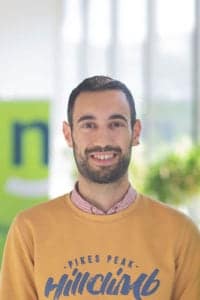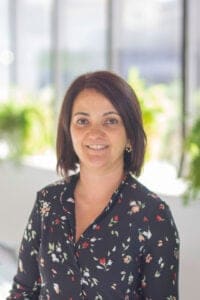 Technique of territorial pact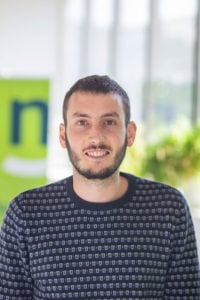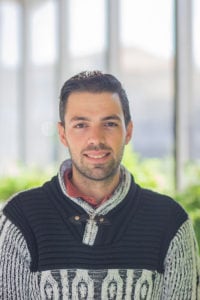 Social entrepreneurship advisor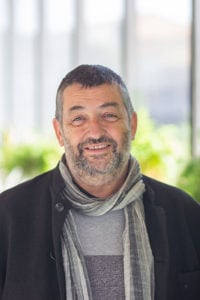 Social entrepreneurship advisor
Social entrepreneurship advisor
Carrer del treball, 33 (BENLLOC)
Do you want to receive more info?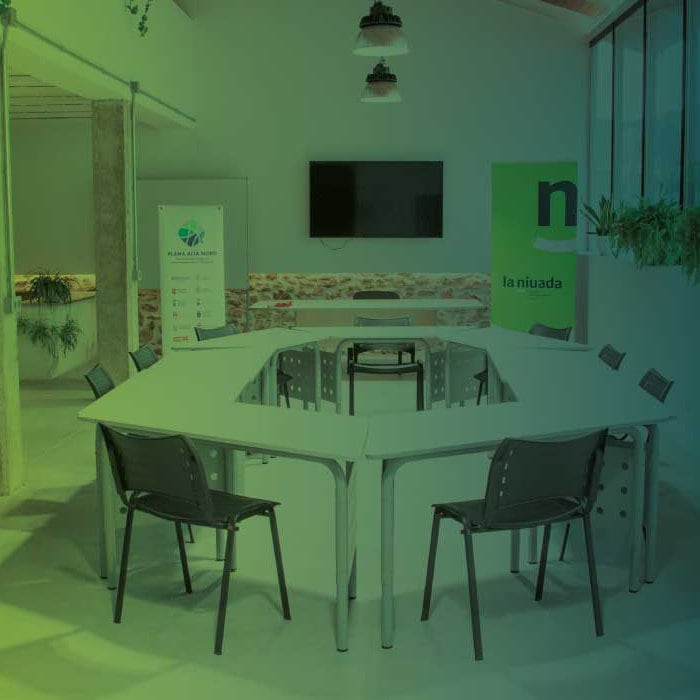 Thanks to the collaborating entities we can grow the La Niuada project